Typically clippers or a beard trimmer work effectively to trim your facial hair, but once you have grown your hair to a longer length, consider a pair of facial hair scissors to do the job. Also, comb through your moustache to get a more precise cut. Be sure to cut your moustache when your facial hair is dry as opposed to wet, which will give you a better indication of how much to cut off and how it will look when it is done.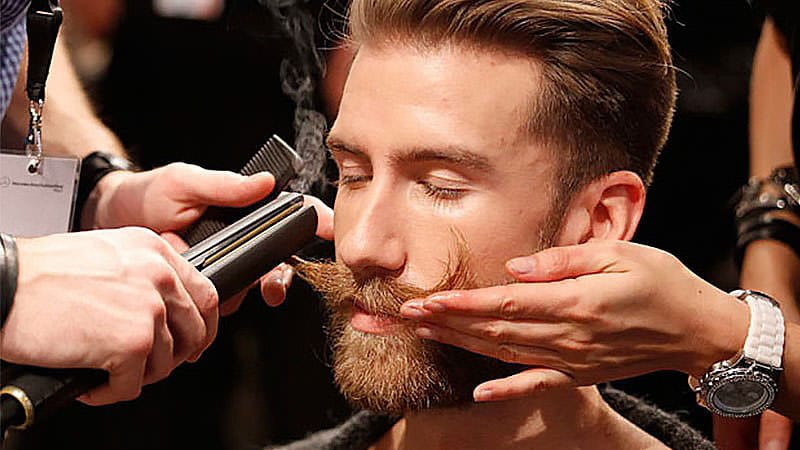 Moustaches and Scruff
It may be a little daunting to just go for a moustache, which is why stubble is a good idea for first-timers. Extra scruff will ironically soften your look, making a moustache more palatable for gentlemen scared to try the trend out. You'll need to keep in mind that it's all about how much hair you naturally possess. If your hair is naturally thinner and you do not grow as much, this look may not be for you. Goatees should be approached with caution, accompanying facial scruff is recommended to ensure your look doesn't come off too outdated.